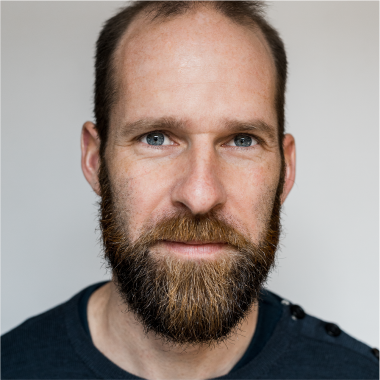 Jérémy Guenneguez
founder
Holder of a Certificate of Technician Superior in Metalworks since 2006, Jérémy has forged a very varied experience during his professional career. Whether in manufacturing or through positions as a project manager or workshop manager, all these experiences have allowed him to acquire a great complementarity in his field.
High Quality Craftsmanship
for quality furniture.
Founded in Montreal, Arrebeuri relies on 14 years of experience in metalworking. Our workshop specializes in the realization of custom-made furniture and architectural elements in steel and stainless steel, as well as in the design and manufacture of custom furniture and architectural elements (Glass partition, stair ramps, railings, etc.).
Our mission is to exploit the material
to bring your projects to life! 
From the choice of materials to the finishes through the various stages of manufacturing, we make it a point of honor to deliver achievements of remarkable quality.
— Designing and manufacturing custom furniture.
— Designing and manufacturing architectural elements.
— Work on several types of metals.
— Great range of types of finishes (powder coating, plating, burnishing…)
— Technical advice.
— Delivery and installation of products.
We'll be happy to study your project and help you make it happen!
We'll be happy to study your project and help you make it happen!